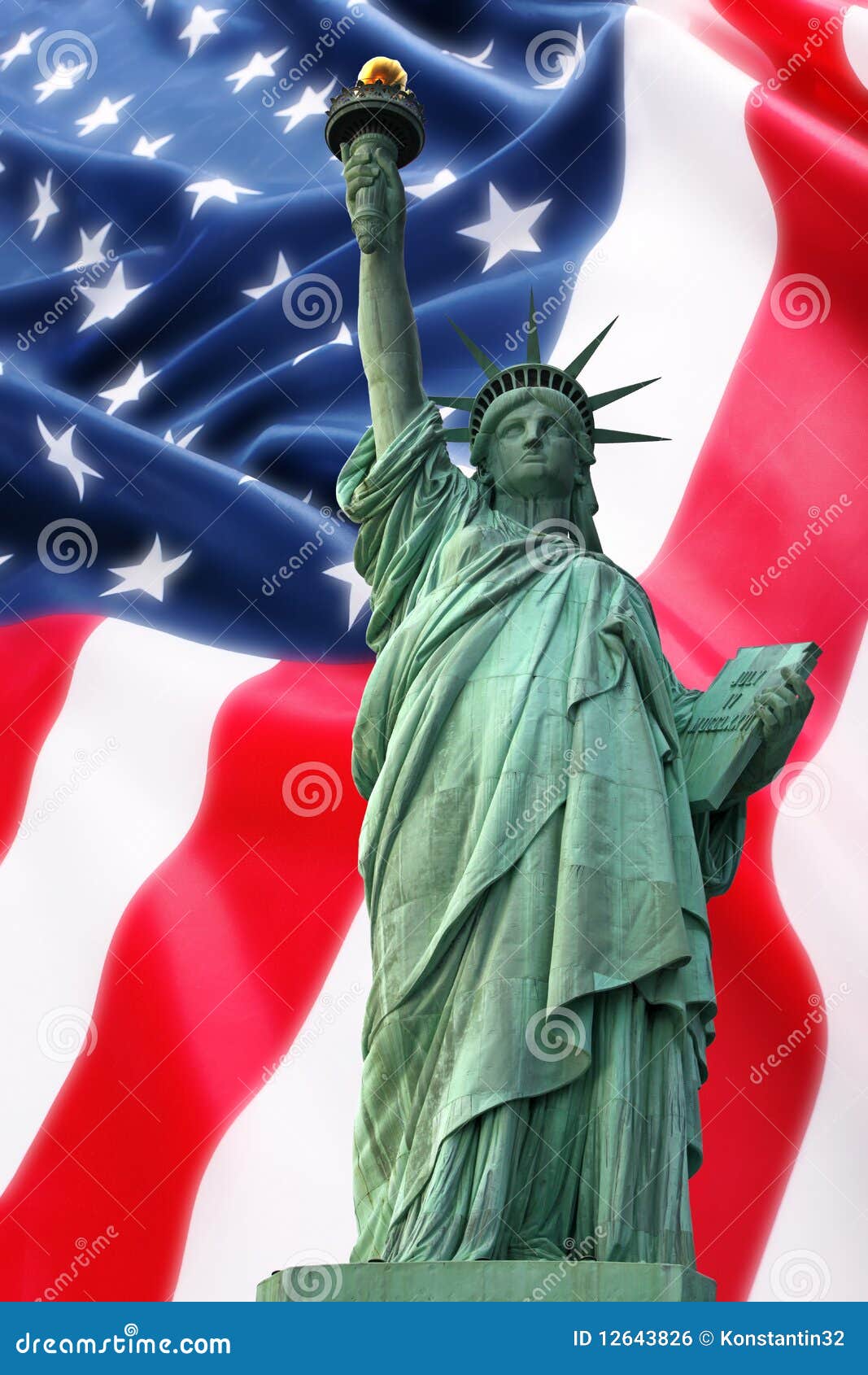 America has always welcomed international students to encourage the diversity in qualities. The USA is always in favor of ingenuity in terms of visa documentation.We have been in assisting the aspiring students to make them eligible and successful to achieve F-1 visa for international degrees and qualifications.
The United States of America is a well known destination for the students from all over the world. This is the country of science and technologies. It's the right choice of interested students for achieving latest educational updates. The education system of the US Universities and colleges is pretty modern and updated so without a hassle and stress, students can learn so practically.
Learn for knowledge and life is the motto of the education, which we can feel here in the USA. So qualified students can apply and study in the land of opportunities , for this we are always ready to support for your success.
For the genuine programms and documentation we can remember us.
Minimum required Qualifications
10+2 Graduates or Intermediate level degree holders or O & A level graduates with 50% academics.
Bachelors' degree or Masters' degree holders.
Bachelors' and Masters' degree holders with few years of relevant professional work experience.
Current Bachelors' and Masters' level students seeking credit transfer.
English proficiency – IELTS-5.5/TOEFL-71 iBT.(Minimum)
We represent the following US universities:
1. Wichita states University, Kansas

2. United States University, California

3.

Everett Community College, Washington

4. Texas Wesleyan University, Texas
5. Elgin Community College, Illinois
6. State University of New York, New York
7.

IGlobal University, Virginia

8.

Lincoln University, California

9. Wright State University, Ohio

10.

Arkansas State University, Arkansas

11. Troy University, Alabama

12. Westcliff University, California